About flooring materials
Posted by Nick Korol on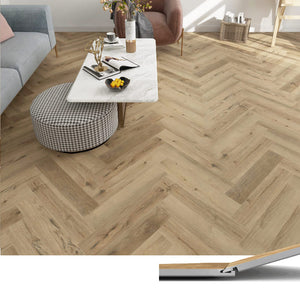 In the world of modern flooring options, two contenders stand out:
SPC
(Stone Plastic Composite) flooring and
laminate
. In this article, we will delve into the distinctive characteristics of SPC flooring and laminate, allowing you to make an informed decision based on your specific needs and preferences.
Posted by Nick Korol on

In this article, we'll discuss the benefits of engineered hardwood and how it differs from laminate and SPC flooring.